Kigali Farmers´ And Artisans' Market
Promoting SMEs | Practising circular economy
At Kigali FAAM, our priority is to support & work with local and regional Small, Medium Enterprises, and that´s where we source most of our quality, artisanal, food and home products.
A small percentage of our products come from outside Africa as we are cognizant that some products are extremely difficult to get within the continent.
By supporting small businesses, we all provide jobs, contribute to community identity, provide authenticity, originality, and quality while driving innovation.
#buylocalsupportlocal
Clean, Healthy Living; Affordable & Accessible
We give you clear information on the products so that you are aware of what you are buying and even how to use it.
Many of our products are sold per gram making it easy for you and your family to access healthy foods, clean beauty, and eco-friendly products.
When delivering, they are packed in either brown bags or up-cycled sterilised glass bottles/jars to help you start and/or continue on your green journey.
Healthy eating and going green doesn´t need to be complicated or expensive. In your space, start small, RRR (Reduce, Reuse, Recycle) and even test our products by shopping for what you need – both online and in-store.
If a product is out of stock or only available on pre-order, we give you the option of pre-ordering, with estimated dates of availability.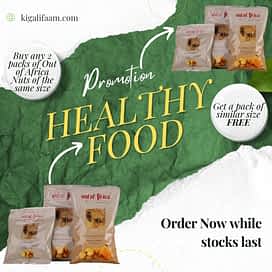 Buy 2 packs of Out Of Africa Nuts of the same size and get 1 similar size FREE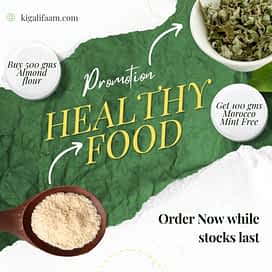 Buy 500 gms Almond Flour and get 100 gms of Morocco Mint FREE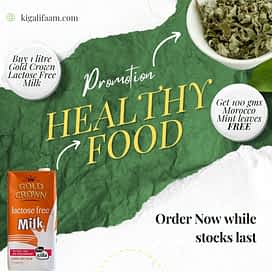 Buy 1 litre Lactose Free Milk and get 100 gms of Morocco Mint FREE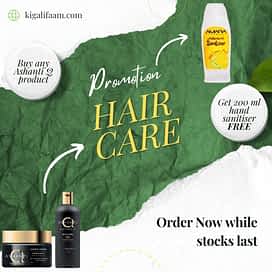 Buy any Ashanti Q product and get 200 ml hand sanitiser FREE
Are There Products You Would Like Us To Add To Our Store?
We are always actively sourcing for quality, artisanal products, preferably with an eco-friendly background.
Help Us Grow
Share your product list or details of producers we could potentially work with
Sure Thing 👍
Get a FREE consultation with a certified phytotherapist
A phytotherapist is a specialist that uses plants and/or herbs as medication to treat or prevent diseases.
Feeling stressed, tired, want to lose weight, have issues with your libido? Talk with one of our partner phytotherapists to get possible cures using herbal teas, dried herbs and spices from our online shop
Chat with one now
Love what we do? We'd really appreciate it if you could take a moment to leave us a Tripadvisor review here  
Products that are out of stock or available only on pre-order with estimate availability date
Learn more about our business including our zero waste shop – PIMA
Place orders before 1700hrs, Mon-Sat & we will deliver same day
In case of any product/delivery issues, reach out to us within 24hrs 
Pay securely via MOMO, Paypal, Debit/Credit card, Direct Bank transfer, Cash On Delivery
Take Care of you and your family